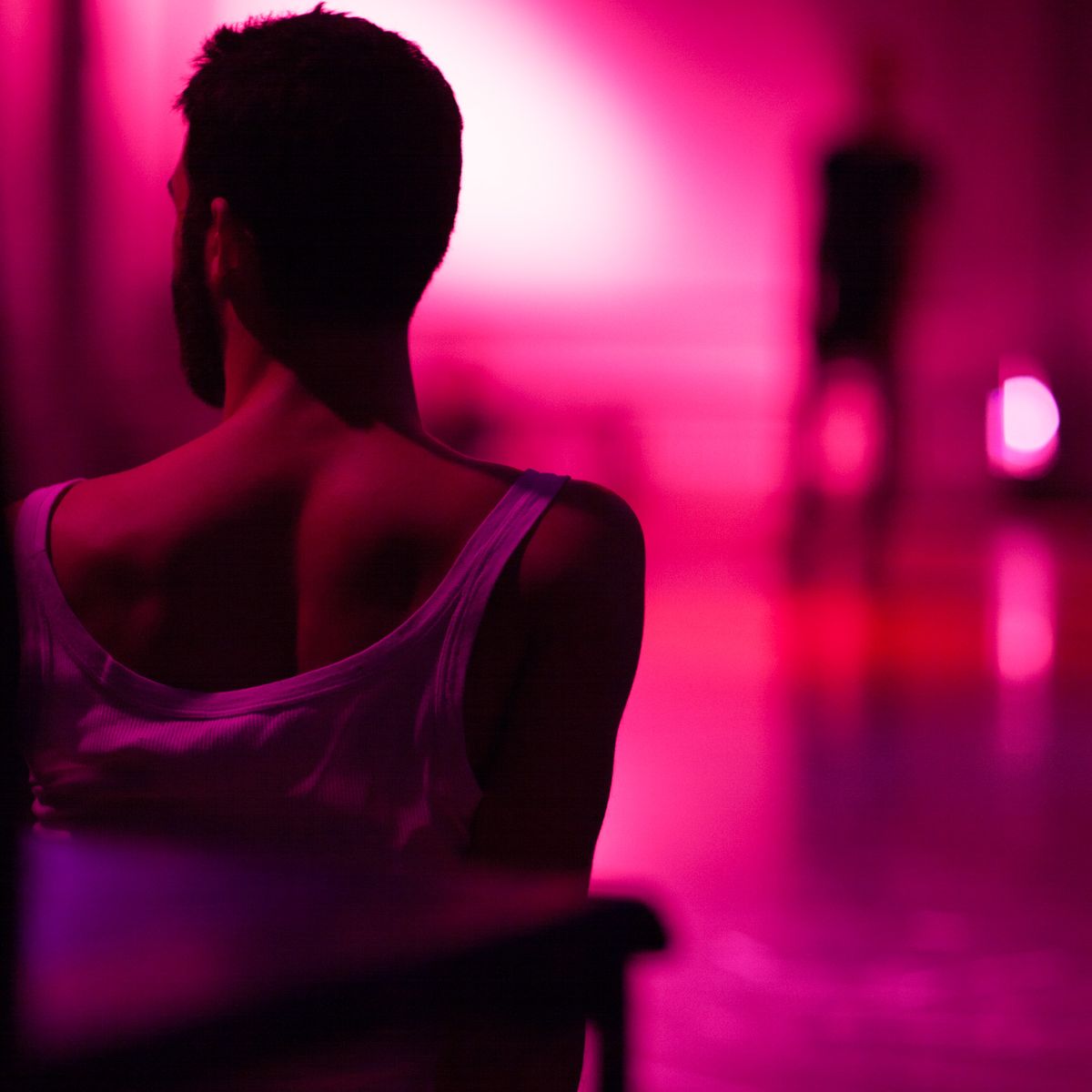 Editorial Bareback
by Stephan Herwig @ Schwere Reiter / Munich 2013
<< The piece is inspired by the perspective of gay artists in the History of Art and Aesthetics.
Five gay male dancers on stage: That basic constellation in itself creates a vibrant energy all of its own. The dancers are revealing themselves, they are getting to the bottom of both their masculine and feminine sides; at times reluctantly and suggestively; at other times in an aggressive and extroverted manner. Stereotypes are being shifted and dispelled; different images of the male body are being evoked and called into question. The strong individual personalities of the dancers create a fascinating and energizing friction. While not, however, tying anything down, but leaving as much of interpretation up in the air as possible – the borders are blurred. Ultimately, it is all about "being oneself and to allow this with all its consequences."
" 'Are you man enough to be gay?' is what Stephan Herwig asks in the subtitle of his piece "Editorial Bareback". However, if you consider the state of things in Russia, the question of being tough enough to be homosexual is as bitter as it is striking. It is a modern dance piece that is exclusively cast with men. Its political impetus is special and also necessary in this art form whose primary visual appearance is still determined by tutus and Swan Lake."
(Rita Argauer - Süddeutsche Zeitung, 20. Februar 2014) >>